Our Return to Church
09:44 pm 02/Oct/21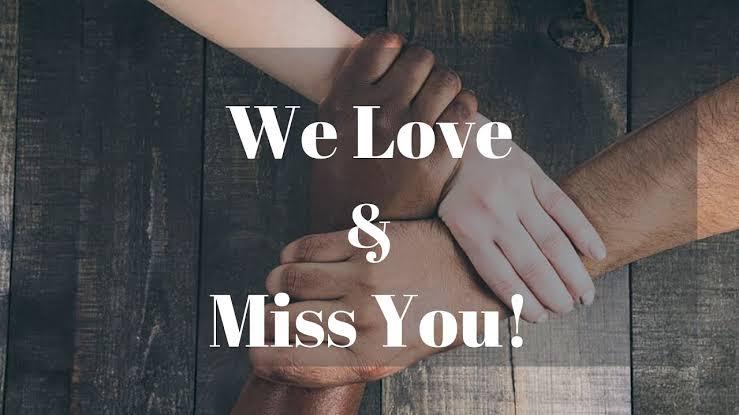 Dear beloved congregation,
WE MISSED YOU!
The good news is, we have a return to Church plan based on advice from the NSW Government, starting with Liturgy services commencing on the 11th of October!
First and foremost, we need to ensure that we keep everyone safe - especially our most vulnerable congregation members.
"And if one member suffers, all the members suffer with it; or if one member is honored, all the members rejoice with it. Now you are the body of Christ, and members individually."
The following plan has been agreed with the Church Fathers and Board of Deacons members:

Panagia bookings will resume for Liturgies only, commencing from 11 October.

Bookings will be open on Monday 4th of October from 12pm, subject to capacity limits and booking rules.
Our Cathedral will not discriminate between vaccinated or un-vaccinated parishioners
As a STRICT condition of entry, a negative Covid-19 test result must be presented, along with a valid booking.
Social distancing and Covid-19 hygiene practices to be observed at all times.
At this stage, we will begin with Liturgy services only, and other services (including Sunday School) will be announced in due course. There will be no food services or congregating on site until further easing of restrictions is announced by the NSW Government.
We understand that a negative Covid-19 test requirement may be inconvenient for some, and we ask you to work together with us to do our bit and make sure that everyone is protected - and God will do the rest.
There will be further announcements updates in due course.

God bless and we can't wait to see you.

🙏